MARKETS TO
TRADE
At Alchemy Markets trade your favourite instruments across Forex, Crypto, Stocks, Indices, and more* with no trading restrictions!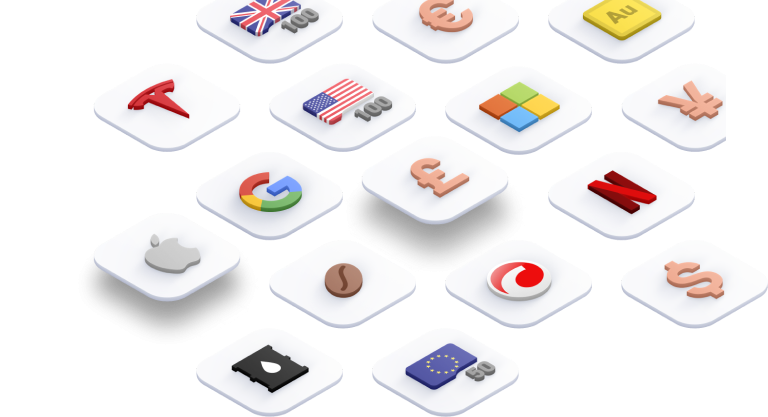 Why Choose
Alchemy Markets

?
Tier-One Liquidity and Execution
Enjoy institutional liquidity from 20+ bank and non-bank LPs as a retail trader, and place trades with unrivalled execution speeds of <10ms.
Extensive Choice of Markets
Clients with open live accounts can access global markets instantly, including Forex, Stocks*, Crypto*, and more, via MT5 and FIX API.
Top Notch Customer Support
Expert support 24 hours a day Monday – Friday, with professional teams available through live chat, WhatsApp, Telegram, or over the phone.
Market-Leading Pricing
Tight spreads, zero commission¹, no hidden fees, and 100% STP execution. Access customised pricing and liquidity based on trading volume.
Trade Over
1000+

Products
Across

10+

Asset Classes
Markets to
Trade
Trade your favourite markets your way! Enjoy tight spreads, no commissions¹, institutional liquidity and execution, and 24/5 support when you trade Forex, Stocks, Crypto, and more*.
Trade Forex
Participate in the world's largest and most liquid financial market and trade 125 currency pairs with tight spreads, deep liquidity, and up to 500:1 leverage.
Trade Stock CFDs
Deal in your favourite US, UK and Euro Stock CFDs. Benefit from raw spreads and low commissions, institutional liquidity and leverage as high as 20:1.
Trade Crypto CFDs
Hassle-free, 24/7 trading across 60+ unique Crypto CFDs, one of the widest ranges available. Use up to 10:1 leverage, with expert live chat support.
Trade Commodity CFDs
Trade a wide range of Commodity CFDs including Gold, Silver, Palladium, and more, with competitive pricing, lightning execution, and up to 100:1 leverage.
Trade Index CFDs
Trade the most popular indices around the world with no last look execution and up to 100:1 leverage.
Trade ETF CFDs
Diversify your portfolio across stock sectors with our ETF available at 20:1 leverage.
How to Open a Trading Account with
Alchemy Markets
Opening a trading account with us is simple and allows you to gain access to global financial markets in no time.
Sign Up
Sign up for an Alchemy Markets trading account in just a few minutes.
Verify your ID
Verifying your identity has never been easier with Alchemy Markets' Automated KYC software.
Start Trading
Fund your account and start trading your favourite instruments from your preferred device!
Deposit &
Withdrawal

Options

Your money, your way. At Alchemy Markets, traders can withdraw and deposit their funds with ease at their convenience using any of our available methods, including Bank Wire, Credit Card, Skrill, Neteller, and UnionPay. Take your pick and fund your account in no time.
And Many More...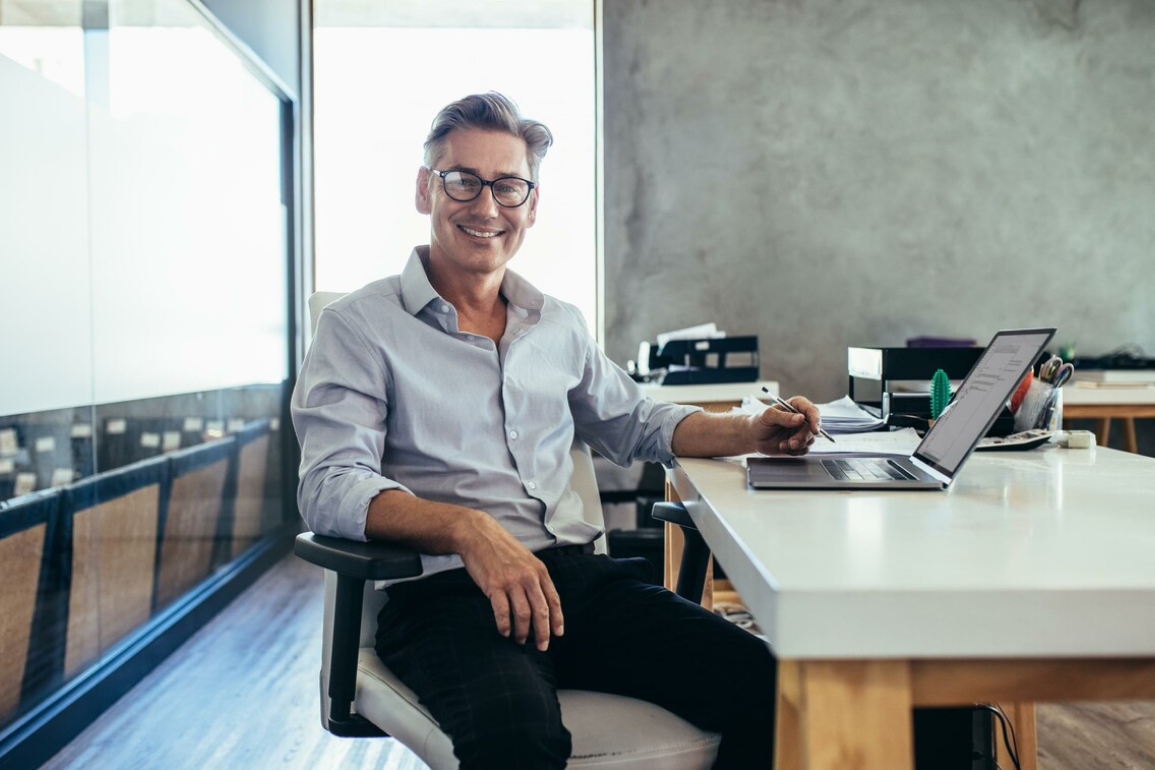 Introducing
Brokers
Set up your Introducing Broker business with us in minutes by simply signing up online and verifying your identity. We provide tailored solutions and dedicated support for your business every step of the way.
Market our entire product range to your clients with a referral link. When your clients trade with us, they can enjoy institutional liquidity and execution, market-leading tight spreads, and expert support from a dedicated and experienced account manager. We offer trading of thousands of tradable products across 10+ asset classes, a real-time IB dashboard portal, multiple tiers of sub-IBs, and flexible rebates. We also provide detailed CRM tracking so you can best support your clients.
To learn more about your perks as a partner with Alchemy Markets, you can visit this page.

Money
Managers
Whether you have an extensive client base, manage the portfolios of ultra-high-net-worth individuals, or just getting started with your fund management business, you can benefit from our exceptional trading environment.
With Alchemy Markets, access thousands of tradable products across 10+ asset classes with institutional execution, liquidity, and raw spreads to give you and your clients the best trading experience in the market. Manage your clients portfolios using PAMM or MAM software, or offer your strategy via signals and Copy Trading. On top of that, track, monitor, and review your clients in our real-time and robust Money Manager Portal.
At Alchemy Markets, we are traders first, and every client is treated as a priority. You can visit our dedicated page to learn more or simply jump on our live chat and speak to a specialist.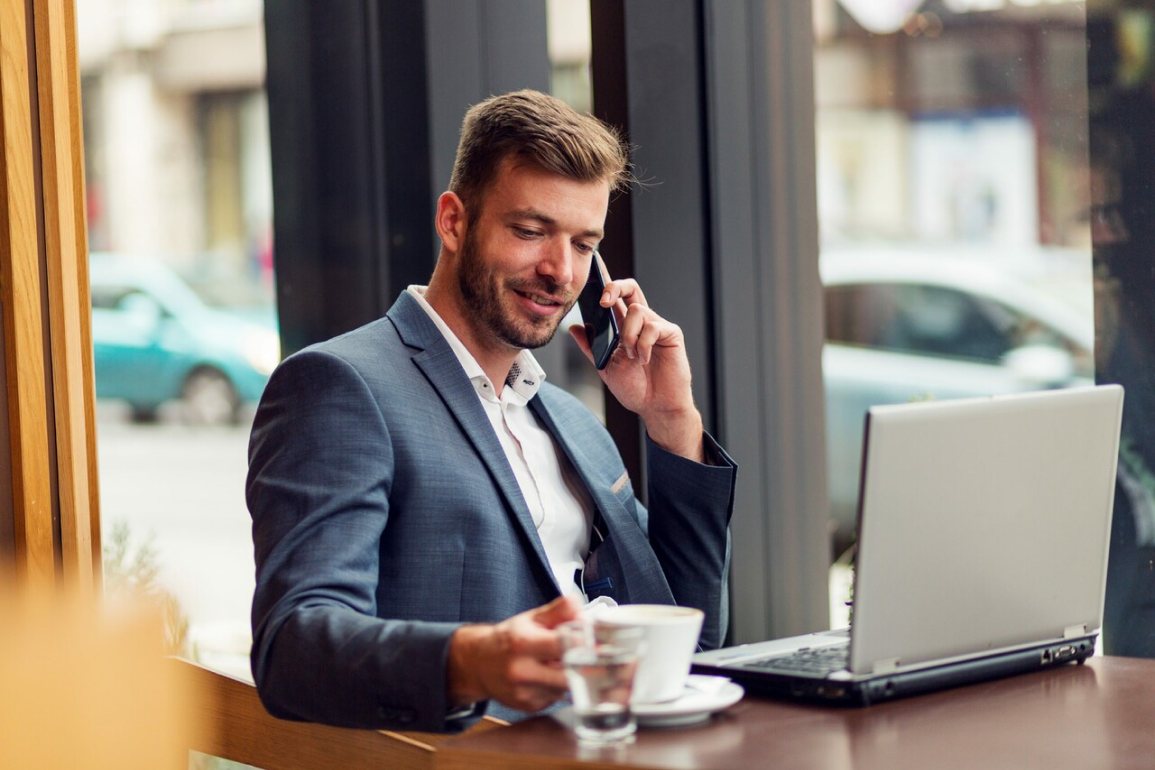 Trading Instruments -
FAQs
Financial instruments are contracts between individuals or parties that can be created, traded, and settled. They hold monetary value in two main ways: they can be cash instruments or derivative instruments.
Cash instruments include deposits and loans. Derivative instruments are more complex, and they derive their value based on the performance of an underlying asset, multiple assets, or a benchmark. Derivatives are thus priced based on fluctuations of these assets and benchmarks in financial markets. They can be traded on exchanges with publicly visible prices, or they can be traded over-the-counter (OTC) directly between two parties without the need for financial intermediaries or public listings.
A CFD account enables traders to participate in CFD trading. CFD stands for 'Contract for Difference' and it is a derivative product that allows traders to speculate on assets based on their underlying price movements on the market. Traders do not own the underlying asset when they trade CFDs, and your main payment for CFD trading is the spread. CFDs are leveraged, requiring an initial deposit called a margin.
When you trade CFDs online, you essentially are speculating on the difference in the price of an underlying asset from the point the contract is opened, until it is closed. CFD traders can speculate on movements in either direction, meaning there are opportunities to both go long or short the asset.
You can trade CFDs through accessing CFD markets across a range of underlying assets. If you believe the market price of an asset will appreciate, you can buy or 'go long', and open a CFD position that will profit as the asset increases in price. Conversely, if you believe the market price of an asset will depreciate, you can sell or 'go short', and open a CFD position that will profit as the asset drops in price. Alchemy Markets is a licensed multi-asset CFD broker and you can trade your favourite CFDs on our MT5 platform with a live account.
CFD trading is leveraged, which means you can gain access to larger exposure on the CFD market with a fraction of the capital required for the full position. Leverage can be expressed in ratios. A leverage of 50:1 means that for every $10 a trader puts down, they will be able to open a position 50 times its size, or $500, on the CFD trading platform.**
In leveraged trading, the deposit a trader puts down in their CFD account is known as a margin. Typically, their broker or provider loans them the rest of the money to open the position. Leverage can make a trader's capital go further, but it can also expose their portfolio to greater risk as profits and losses from small price movements in markets will be magnified.
**At Alchemy Markets, leverage for CFDs varies depending on the asset traded. For more information, you can refer to specific instrument pages.
Profits from CFD trading online are generally not exempt from being taxed as capital income. However, as CFDs are derivative products and traders do not take ownership of the underlying asset when trading, they are sometimes exempt from stamp duty. Taxation policies regarding CFDs vary around the world, and traders should ensure they understand how they are taxed in their jurisdiction and speak to a tax professional.
An Index CFD is a derivative that speculates on the price movement of the index that is being tracked, and CFD traders do not take ownership of the underlying asset. An Index ETF, on the other hand, is a fund that invests in the basket of stocks tracked by an Index. With an ETF, traders own part of a fund that itself owns the underlying shares.
Disclaimer
*All instruments offered by Alchemy Markets are traded in the form of derivatives as CFDs.
¹We offer commission-free trading on Forex, Indices, and Metals only. For more information on our charges on other products such as Crypto CFDs and Stock CFDs, you can visit our individual product pages.
It looks like you are based in United Kingdom
Click proceed to be taken to Alchemy Prime Limited.
Proceed